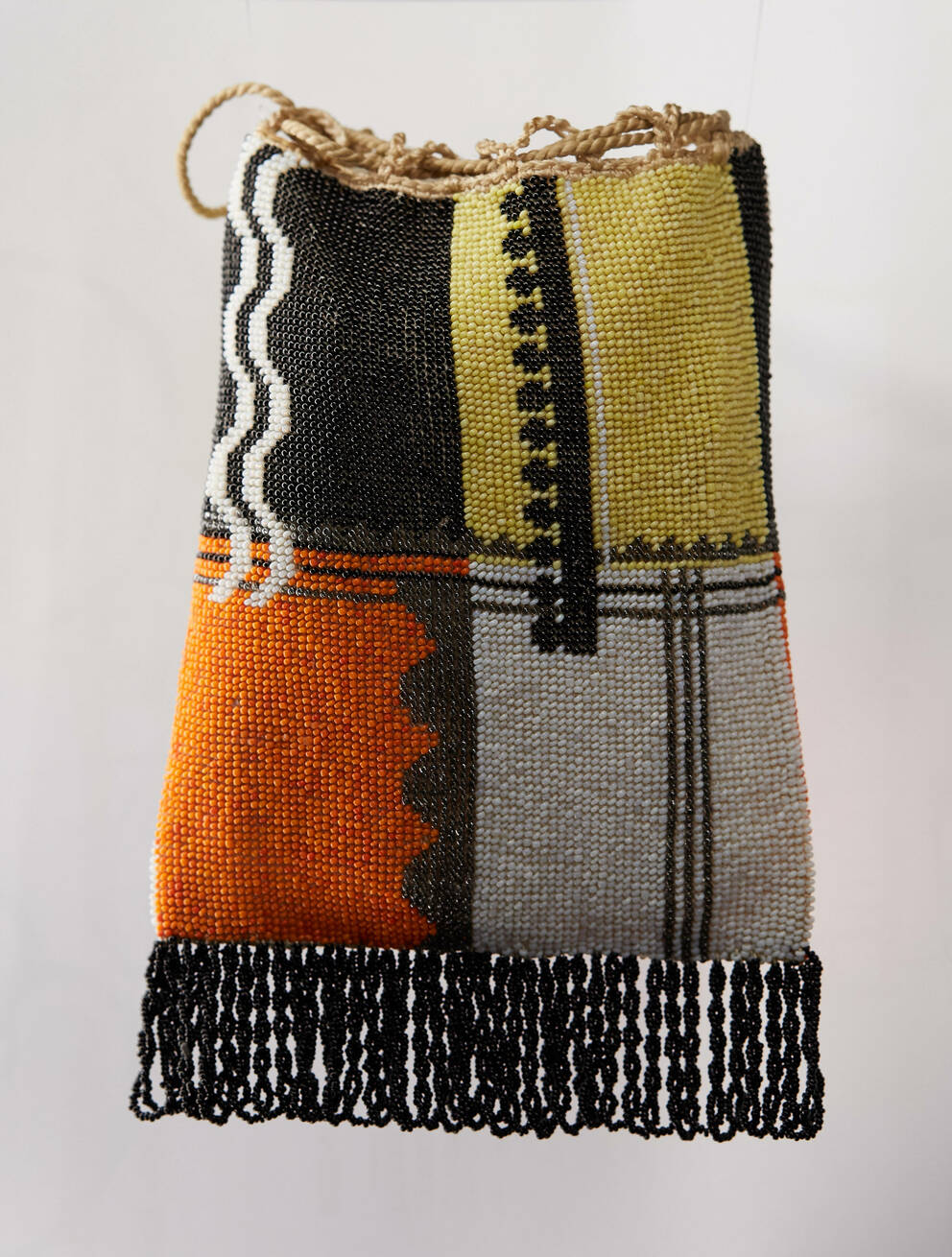 Leopold Museum,
Vienna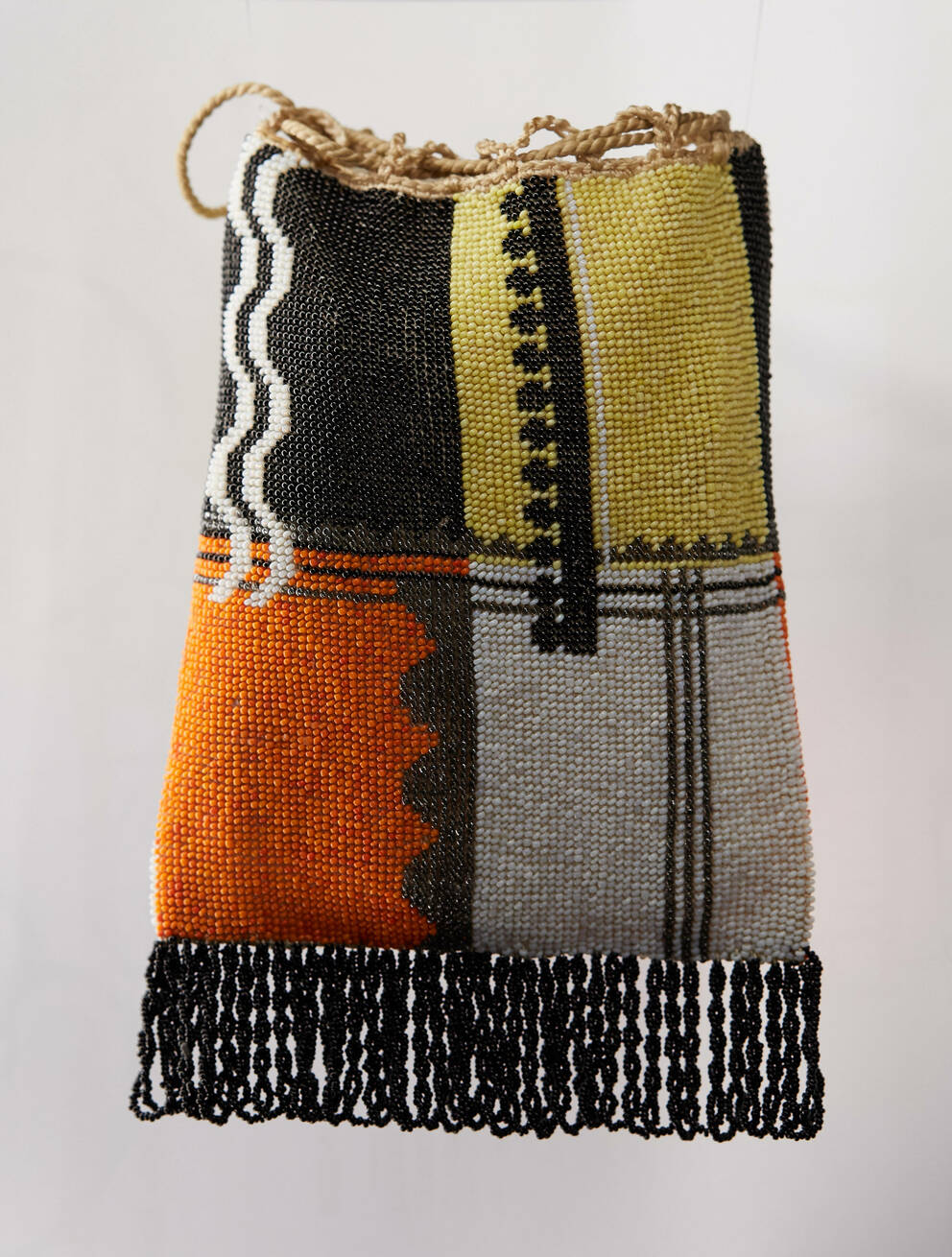 Beaded Bag
c. 1925
Glass beads, yarn, lined
15×10 cm
Artists
Currently on display at OG4
From the very outset, the artists of the Wiener Werkstätte wanted to permeate and embellish all areas of life with art in keeping with the idea of the Gesamtkunstwerk, or universal work of art. Their aspiration was anything but modest: Through artisan skill and creativity, they wanted to make the world not only more beautiful but also a better place. In 1911, the Wiener Werkstätte opened its own fashion department, designing suits and dresses as well as accessories. The commissions were often outsourced to artists who worked from home on commission. Among them was the later wife of Bertold Löffler (1874–1960), the artisan, embroideress and seamstress Melitta Feldkircher (1886–1960)
Portrait of Melitta Feldkircher
. With many of the objects, however, the names of the producers are not known, as in the case of this beaded bag created around 1925. Beaded ladies' handbags were popular especially in the 19th century. In the present example, this tradition was reinterpreted and adapted to meet the geometrical-abstract tastes of the 1920s.
Object data
Artist/author

Execution: Wiener Werkstätte

Title

Beaded Bag

Date

c. 1925

Art movement

Wiener Werkstätte

Category

Arts and crafts

Material​/technique

Glass beads, yarn, lined

Dimensions

15×10 cm

Credit line of the permanent loan

Collection Richard Grubman

Selection of Reference works

Wien 1900. Aufbruch in die Moderne, hrsg. von Hans-Peter Wipplinger, Wien 2019 (Ausst.-Kat. Leopold Museum, Wien, ab 15.03.2019).

Keywords
If you have further information on this object, please contact us.