Large Glass Cabinet
, n. d.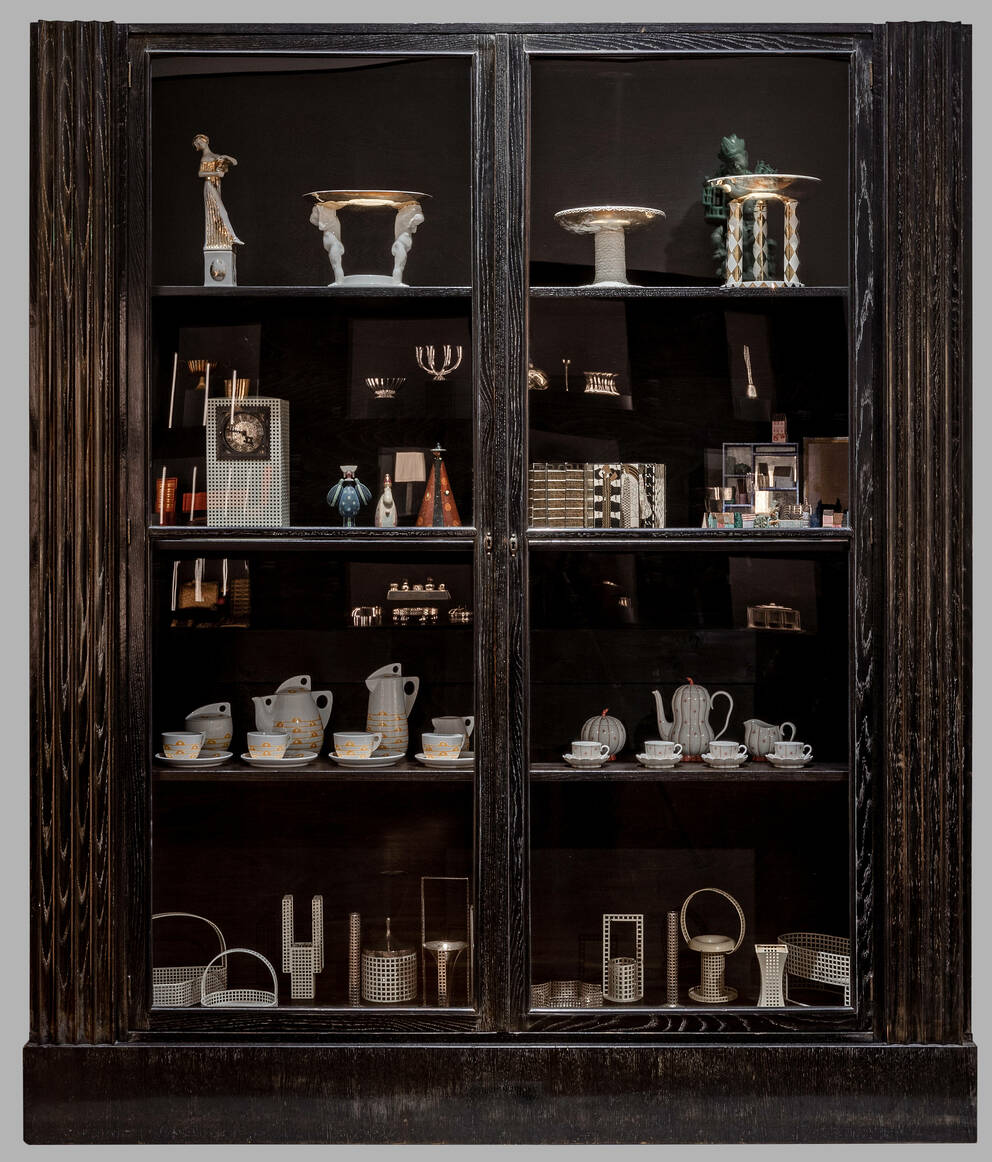 Leopold Museum,
Vienna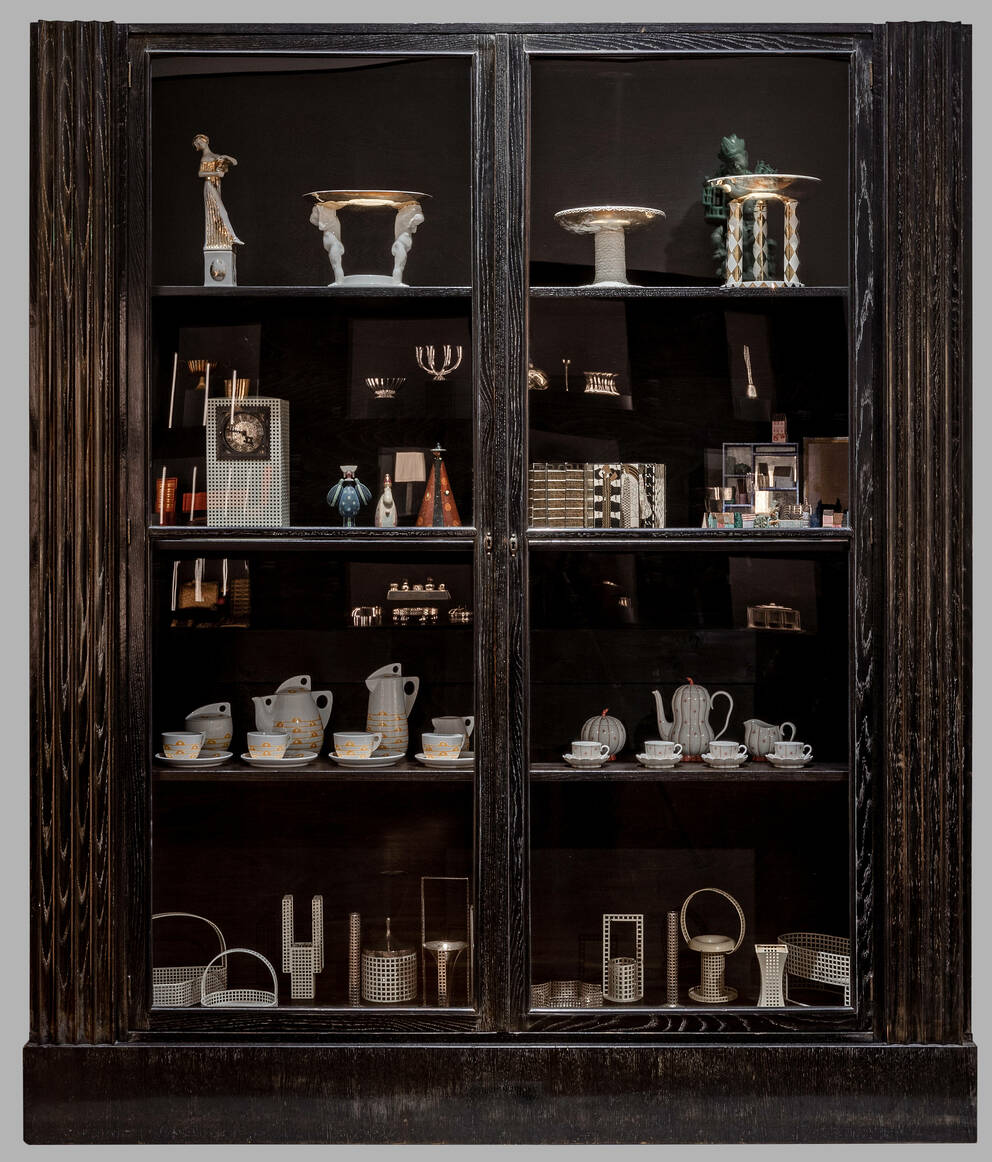 Large Glass Cabinet
n. d.
Silver oak, glass
224×190 cm
Artists
Josef Hoffmann

(Pirnitz/Brtnice 1870–1956 Vienna)

Wiener Werkstätte
Currently on display at OG4
In his treatise on Einfache Möbel [Simple Furniture], published 1901, Josef Hoffmann (1870–1956) set out his view that a house's exterior should already be an indicator of its interior. This present object is a good example of this cross-disciplinary design approach: Structured into two transomed glass doors, the closet front is flanked by fluted pilasters that remind of façade designs of several important buildings by Hoffmann, for example in the Skywa-Primavesi House in the Hietzing district of Vienna, completed 1915. Pilasters are the only decorative elements of this piece of furniture which is entirely intended for a generous display of objects of virtu.
Object data
Artist/author

Josef Hoffmann
Execution: Wiener Werkstätte

Title

Large Glass Cabinet

Date

n. d.

Art movement

Wiener Werkstätte

Category

Furniture

Material​/technique

Silver oak, glass

Dimensions

224×190 cm

Credit line

Leopold Museum, Vienna, Inv. 4611

Inventory access

Contributed to the Leopold Museum-Privatstiftung in 1994

Selection of Reference works

Wien 1900. Aufbruch in die Moderne, hrsg. von Hans-Peter Wipplinger, Wien 2019 (Ausst.-Kat. Leopold Museum, Wien, ab 15.03.2019).

Keywords
If you have further information on this object, please contact us.
Provenance
Provenance research
Leopold Museum
i
Dr. Rudolf Leopold, Wien (o.D.);
Leopold Museum-Privatstiftung, Wien (seit 1994).
For provenance related information, please contact us.