Portrait of Josef von Wertheimstein
, 1921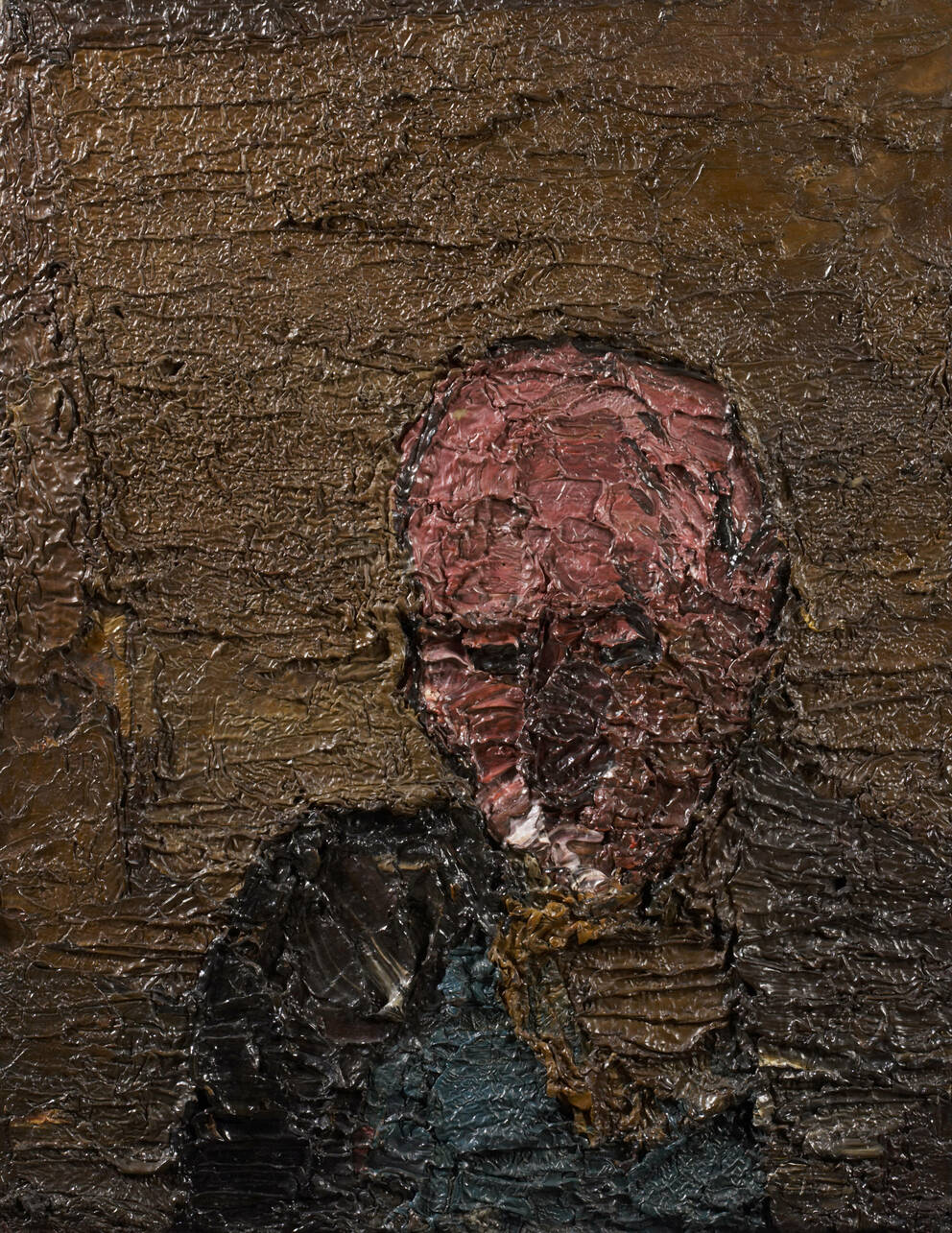 Leopold Museum,
Vienna © Herbert Boeckl estate,
Vienna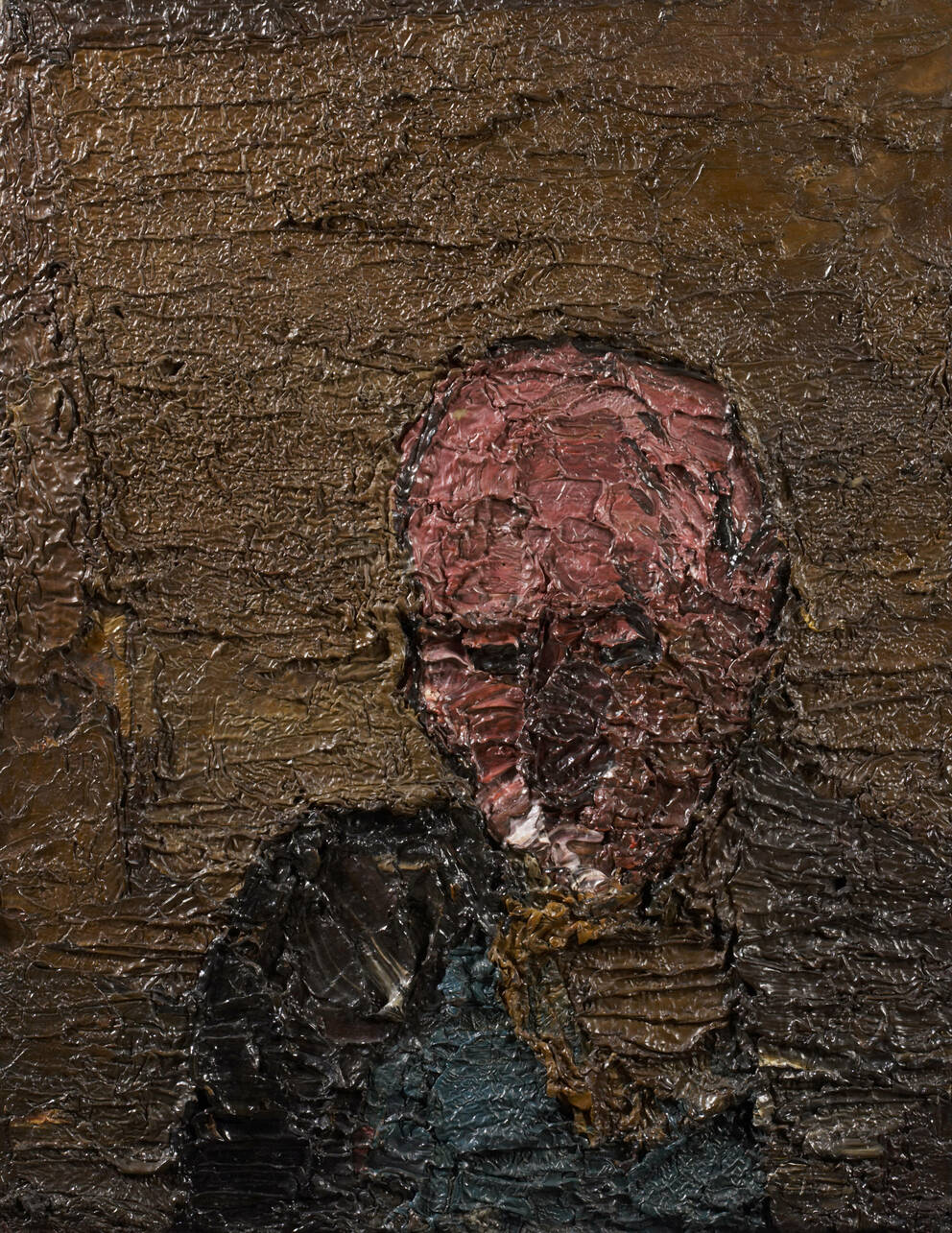 Portrait of Josef von Wertheimstein
1921
Artists
Herbert Boeckl

(Klagenfurt 1894–1966 Vienna)
Unfortunately not on display at the moment
The signature and inscription on the reverse of this painting reveal the identity of the subject: "Josef Edler von Wertheimstein, painted in Klagenfurt, H. B. 1921." The origins of Herbert Boeckl's (1894–1966) impasto are still unclear. The Carinthian artist's extremely pastose style of painting seems to be without precedent in both Viennese Modernism and the art of his contemporaries in Paris and Berlin. A link might be found to the oeuvre of Oskar Kokoschka (1886–1980), even though Boeckl was not interested in the splendor of color that marked Kokoschka's works in these years. Instead, he virtually submerged the subject in Portrait of Josef von Wertheimstein both in the mass of colors and in the shades he selected.
Object data
Artist/author

Title

Portrait of Josef von Wertheimstein

Date

1921

Art movement

Expressionism

Category

Painting

Material​/technique

Oil on wood

Dimensions

65×50.2 cm

Credit line

Leopold Museum, Vienna, Inv. 657

Inventory access

Contributed to the Leopold Museum-Privatstiftung in 1994

Selection of Reference works

Moderne Österreichische Farbmalerei um 1918, hrsg. von Elisabeth Leopold, Wien 2021 (Ausst.-Kat. Leopold Museum, Wien, 03.02.2021-24.05.2021).
Herbert Boeckl. Retrospektive, hrsg. von Agnes Husslein-Arco/Matthias Boeckl Wien 2009 (Ausst.-Kat. Belvedere, Wien, 21.10.2009-31.01.2010).,
Herbert Boeckl. Mit einem Werkverzeichnis der Gemälde von Leonore Boeckl, hrsg. von Gerbert Frodl, Salzburg 1976.

Catalogue raisonne

Husslein-Arco 2009: 40
Frodl 1976: 26

Keywords
If you have further information on this object, please contact us.